office work 4:30 - 8:30 am
1.Met reno online and discussed the NTPC project with him. he had read my mail on the same and promised to shoot back a reply asap
2. Answered mikasinghs threats re: the tshirt project
3. Uploaded some more pics and started the weblog
4. chatted on rediff-footsie and trivia madness on yahoo , met a few nice peepul.
5. answered mails and made a plan of action for the day
My Second Topic
Some of my postings will be more personal. I'll write about my job or my family, or describe a trip or vacation that I took. Where appropriate, I'll also include pictures and sound to help you get the "full experience."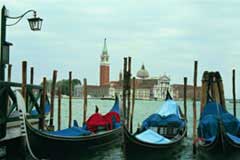 Here's a picture I took on a recent trip.
We hope to update this page often with new photos.